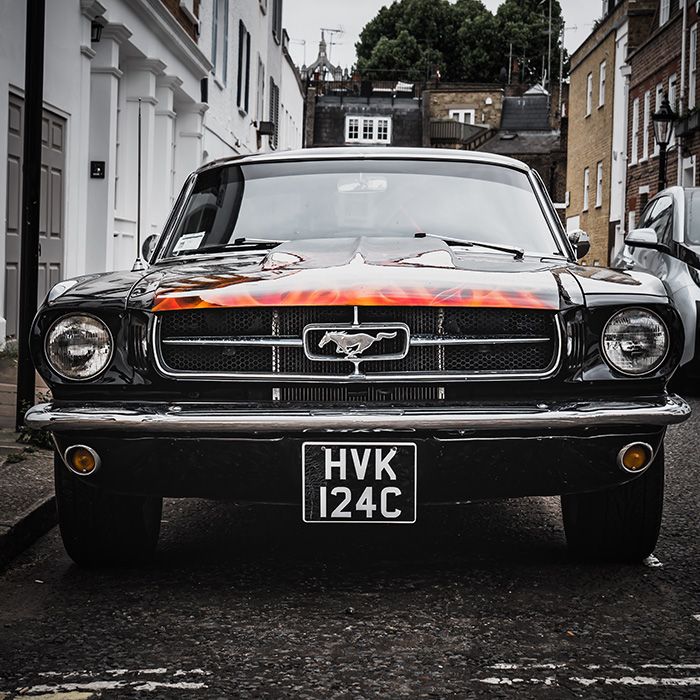 You know what we're talking about, good ol` American Hot Rods! Even if you prefer a Ford to a Chevy, Mopar or no car, if you're a gear head then you damn sure appreciate the power and elegance of these classic automobiles.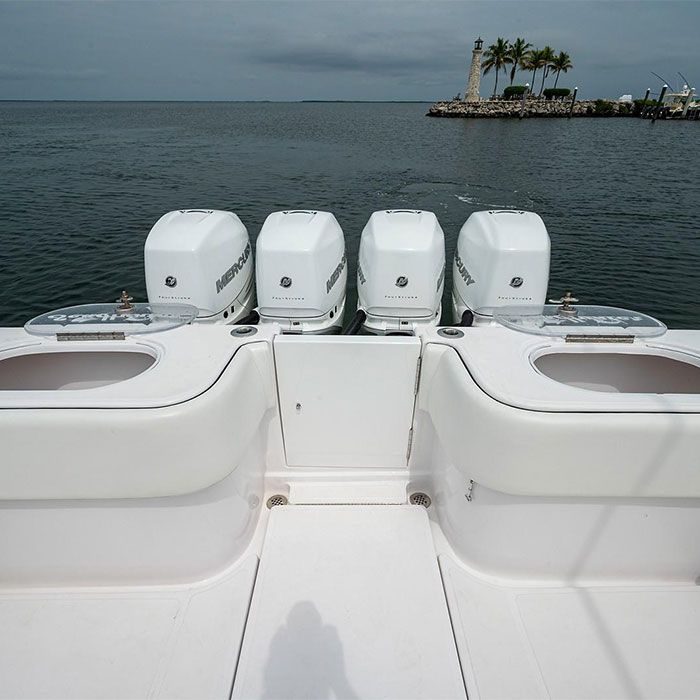 Apart from a trolling motor you aren't going to see any real fisherman using green tech to get them to the fishing hole or god forbid, the gulf stream. Shoot, I'll say it, the ocean isn't a place for anyone with a man bun. Sorry, AOC you can dye the whole world green but in this century, you will never be able stop folks from using gasoline.
Gas Rules is exciting to be affiliated with Hooker Yachts, South Florida's Premier Luxury Marine Brokerage!
Gas Powered Vehicles will always be better than electric, Period. However, if you really need some highlights to burst your brother-in-laws green bubble, here you go!
they ain't old, they vintage!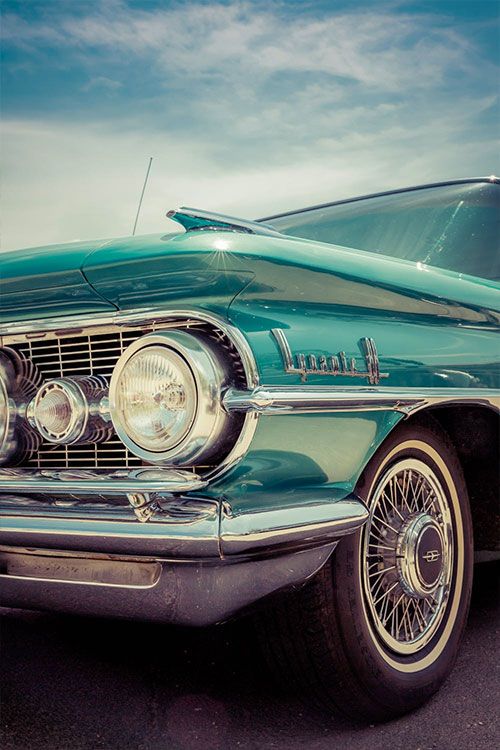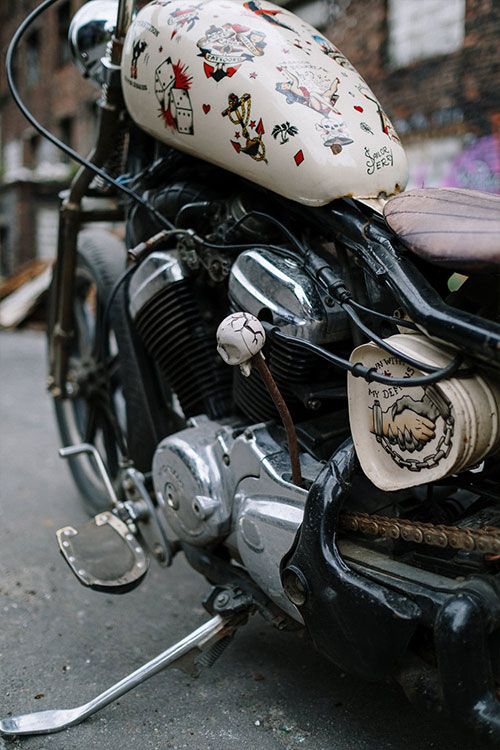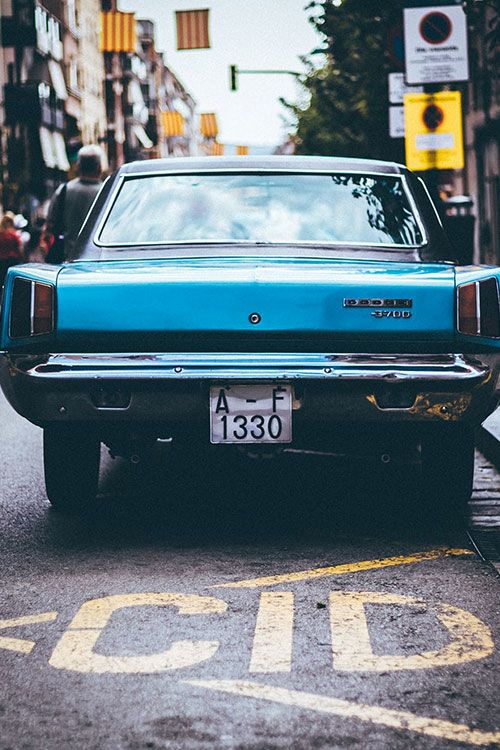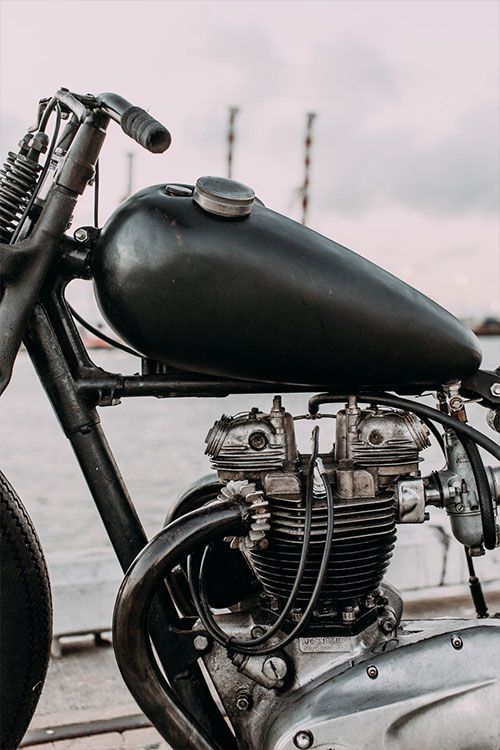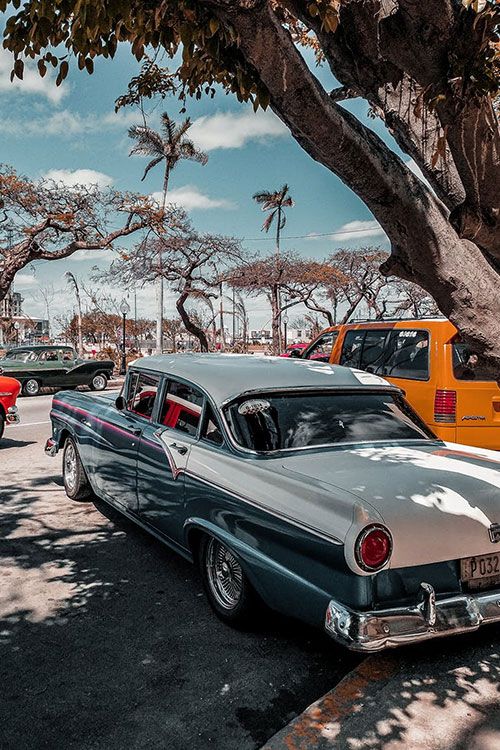 Hello and welcome to Gas Rules and the beginning of what we expect will become an awesome platform for like minded, gas loving SOBs. We hope you come along and join us, tells what you think and share some stories, pics, videos, whatever .. just don't be a dick or a pansy! - Well that's the plan anyway! : )
We're just getting started but isn't that the best time to join something new. Come on, share your expertise and we hope a lot of humor, cause if you ain't laughing you a dried up SOB!
We just started this up and would love to hear what you think.