Ain't figured it out yet?
Gas Rules is dedicated to Gas Power Vehicles! Whether Hot Rods, Exotics, Motorcycles, Land Yachts, Grannies Driver or a Bad Ass Fishing Machine - We love them ALL! - If you love em' as much as we do, join us today and show off your ride, bad mouth the hippies and God Bless the Purr of Perfection!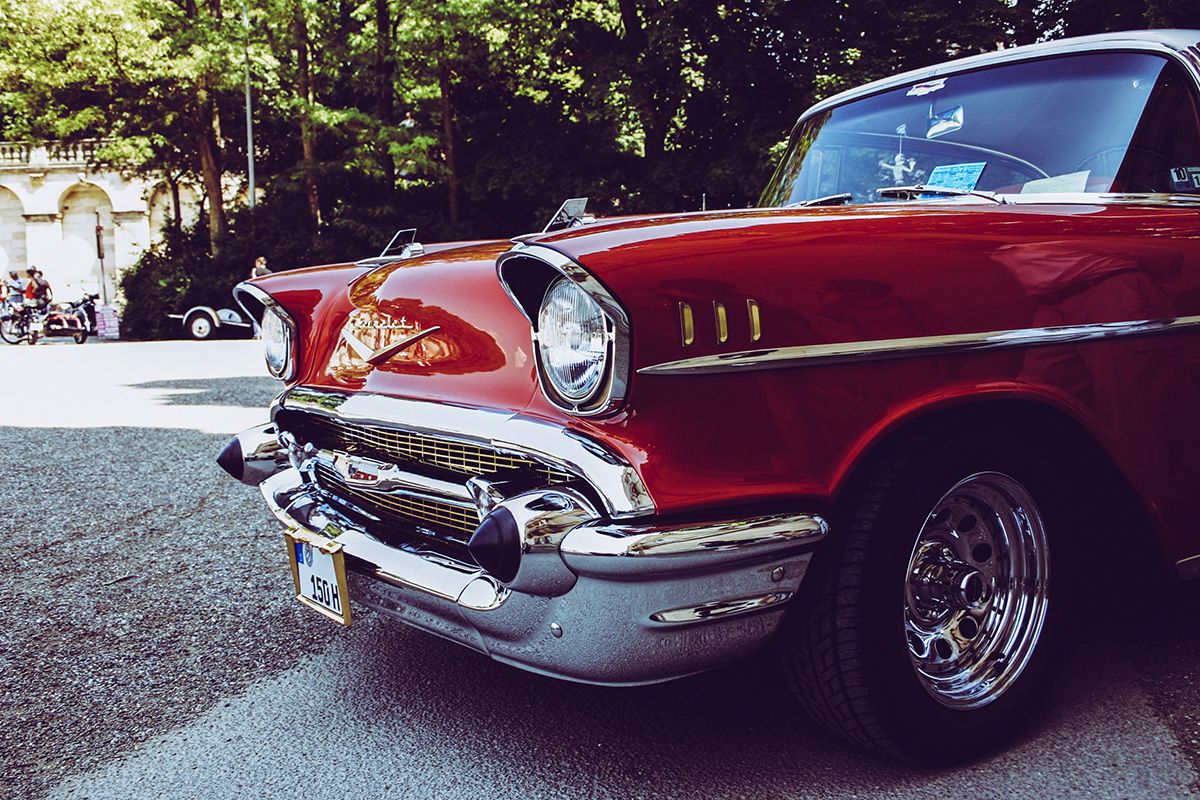 What C8H18.club You Ask? - Great Question!
It's the magic ingredient that EVs will never require..

IT'S OCTANE! [*]